Covid Army
Worked with a team on a web app to search for medicines, ventillators and other supplies for Covid related emergencies for India. 240K+ users have used the app.
Backend team lead. Solutioned features and requirements. Chief-bug-fixer.
Worked on this with Apoorv, Swarnim and Anshul. These guys are young, but brilliant engineers who get the job done.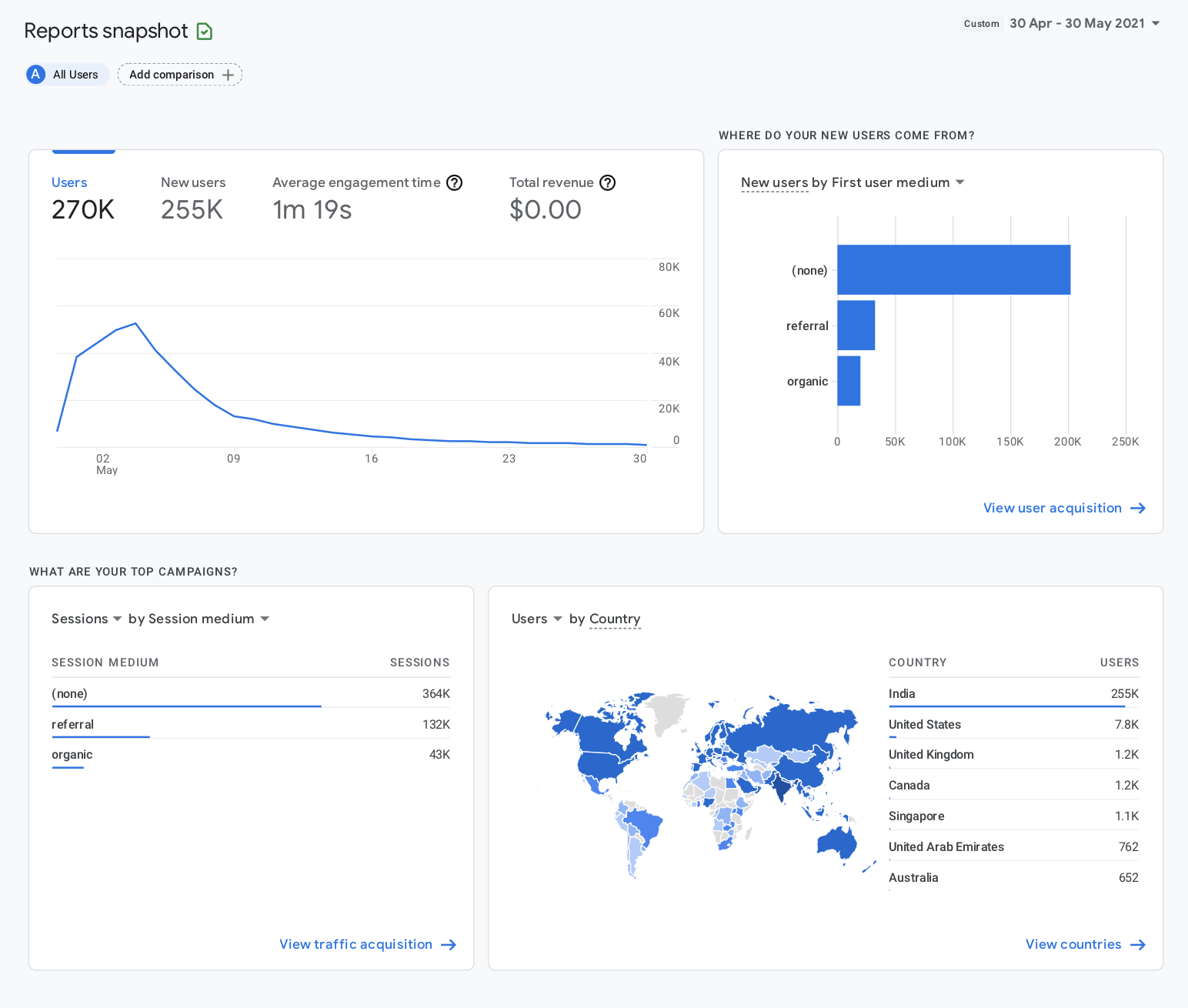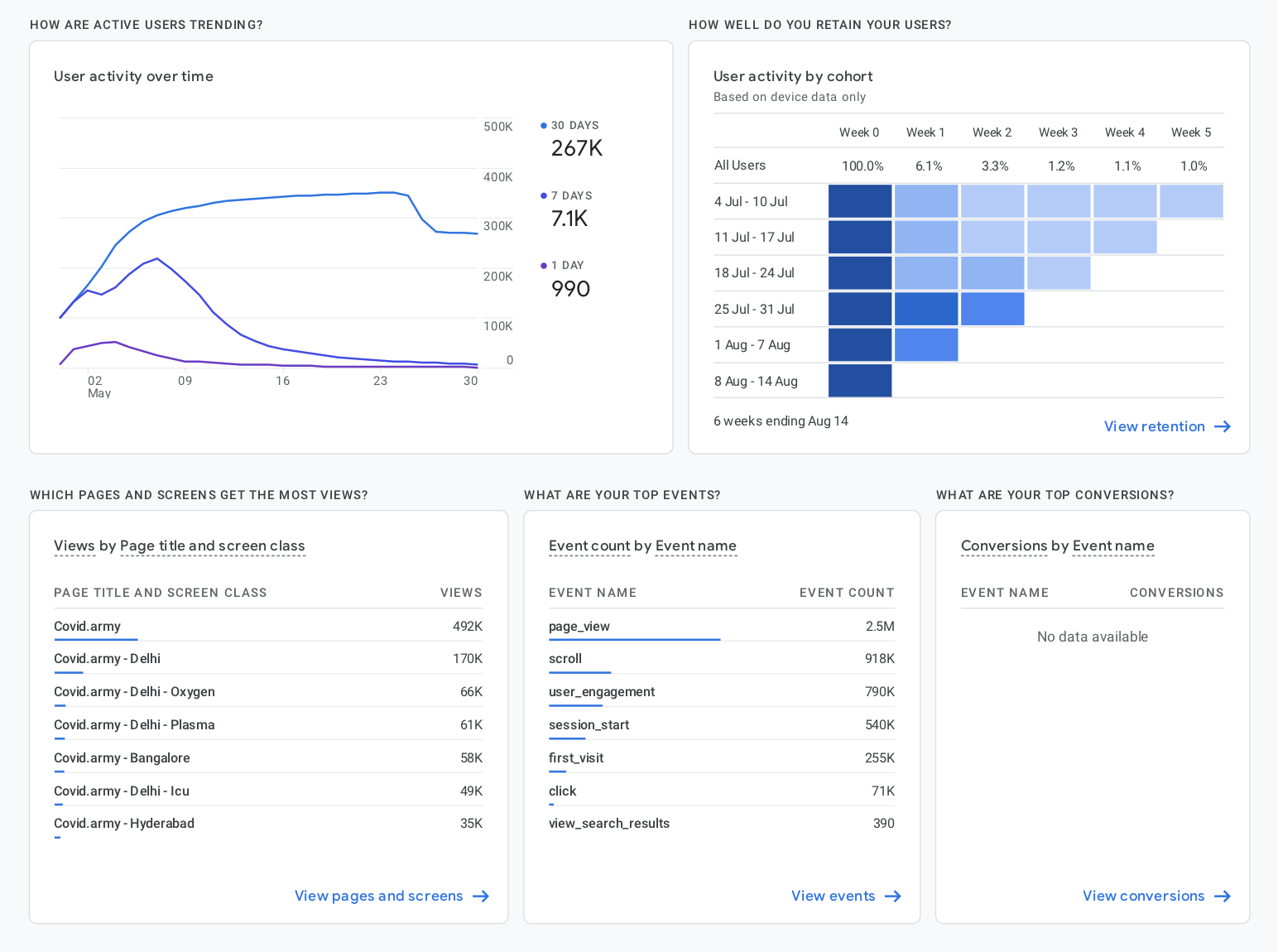 Was recruited by Rahul Garg.